serving those who serve
Our vision is that missionaries feel supported, loved, encouraged and refreshed with a sense of renewed strength and focus in ministry. That the TCK (Third Culture Kid) understands their unique opportunities and their identity as a child of God. And that the missionary organizations value the specialized care provided by Tychicus Ministries, Inc.

Our Teams
We serve conferences, providing support staff for the sending agency's conference. Our support teams are comprised of youth pastors, children's pastors, music ministers, specialized teachers and speakers to bring support to the conference needs. We recruit excellent team members to support the need requested. We also make special one on one visits to missionaries when requested.
Private visits...
Stresses of ministry can be hard. When requested our teams will serve a family that is going through a challenging time.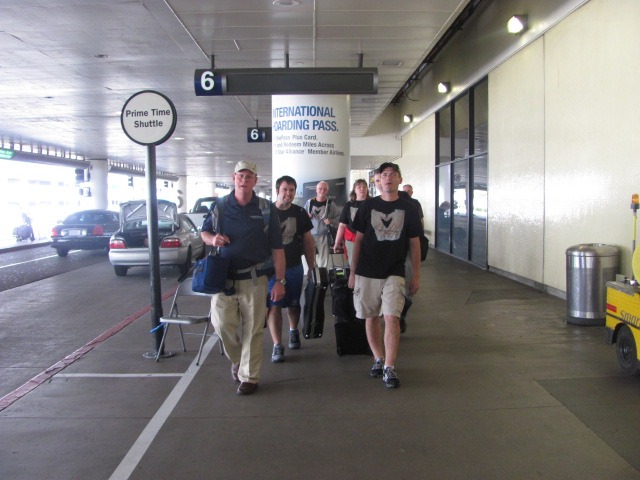 Conferences and Retreats
Our teams serve sending agencies' conferences with a quality youth and children's program geared to the challenges of the MK.